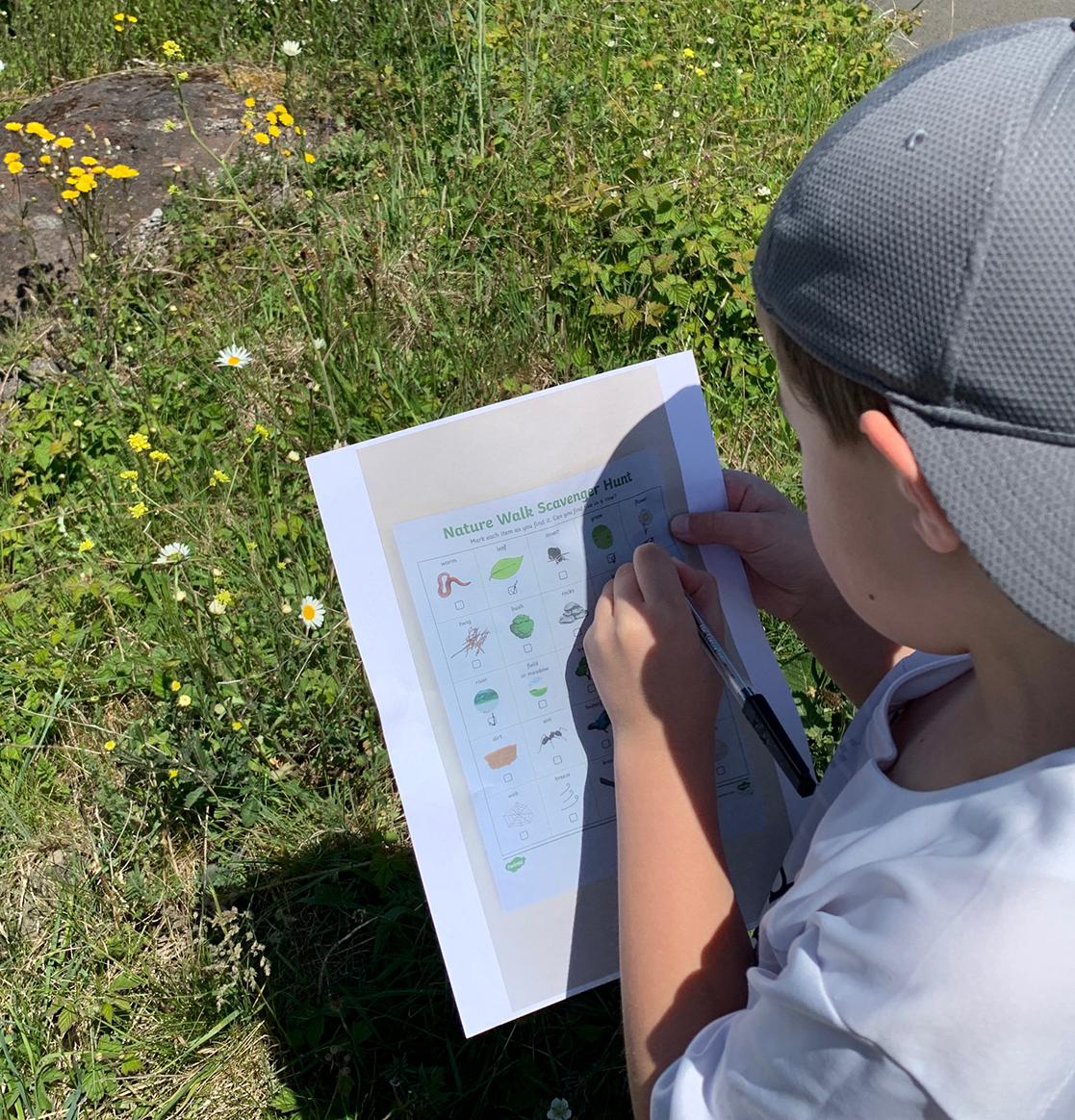 Rewilding and Wildlife- family stories from friends in lock down
Covid-19 has created challenges unlike any we have faced before, affecting individuals, families and businesses across the world. These unprecedented circumstances have brought out the kindness, resilience and community spirit in so many of us, but they have also had a profound effect on the animal kingdom; people spending more time at home has given the natural world a chance to thrive.
You've likely heard of examples of nature reclaiming land across the globe; from wild boar rumbling through Spanish cities and deer wandering through city streets in Japan to goats taking over a seaside town in Wales and the goose laying her eggs on a flower bed in the middle of York rail station.
In a single daily outing, I spotted a Sparrow Hawk, I had never seen one before but I managed to identify it using the RSPB bird identifier; https://www.rspb.org.uk/birds-and-wildlife/wildlife-guides/identify-a-bird/), a Short Eared Owl boldly perched in a tree at the side of the bypass and two deer happily chomping on the verge. I was amazed to see so much wildlife within the city boundary in the middle of the day. I noticed the side of the roads, previously cut and tidy were now wild and abundant with colour. Roadside verges potentially providing a native ecosystem for wildlife is a welcome site - I hope this is one of the changes we keep going forward.
When I returned home, I was struck by the stark concrete driveways and lack of greenery in my street. I am very lucky to have a small garden and so, inspired by my sightings I decided to put it to better use; ditch the mower and do my bit for pollinators and biodiversity. When my mini meadow is in full swing, I hope it will inspire my neighbours to do the same.
There are a wealth of resources on how to rewild your garden including those from the Royal Horticultural Society and the RSPB. If you don't have a garden, there are window ledge, balcony and even doorstep options. When restrictions allow, you could get involved in local park projects, community allotments and encourage friends and relatives if they have a corner that you could help transform.
There are heaps of resources on how to build wildlife-friendly habitats for hedgehogs, butterflies, birds, bees and bugs. Here are just a few of my favourites:
https://scottishwildlifetrust.org.uk/things-to-do/attract-wildlife-to-your-garden/
https://www.nationaltrust.org.uk/features/nine-ways-to-build-a-wildlife-friendly-garden
https://www.rspb.org.uk/birds-and-wildlife/advice/gardening-for-wildlife/creating-a-wildlife-friendly-garden/
On my regular Friday night zoom with my friends, I told them about my garden rewilding efforts and asked if their children were into nature and wildlife. No sooner had I asked than they leapt to their feet, proud and eager to show off their accomplishments;
Angi, an NHS nurse with two under 5's said they had been painting the boy's old wellie boots, planting them up with pretty flowers, watering them daily and making bug hotels and bird nest boxes.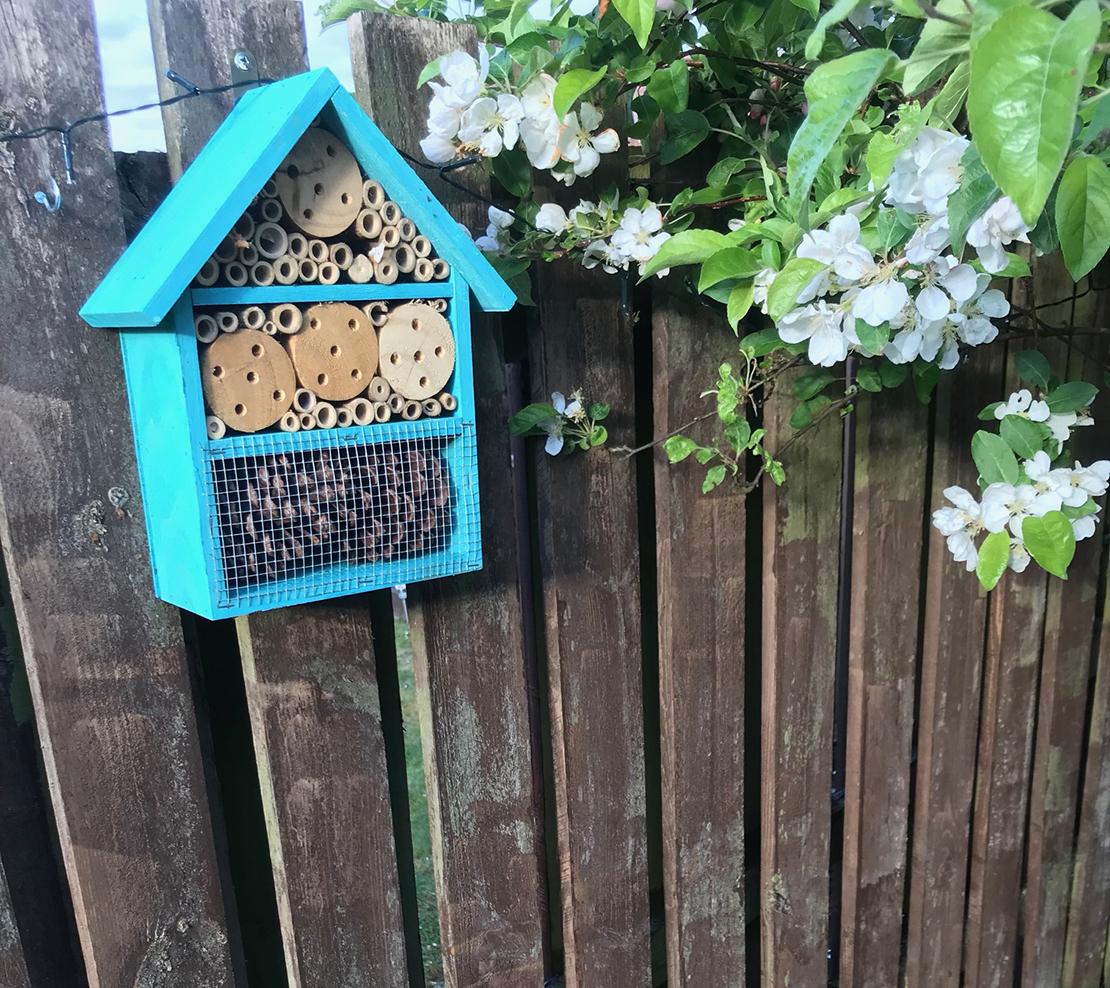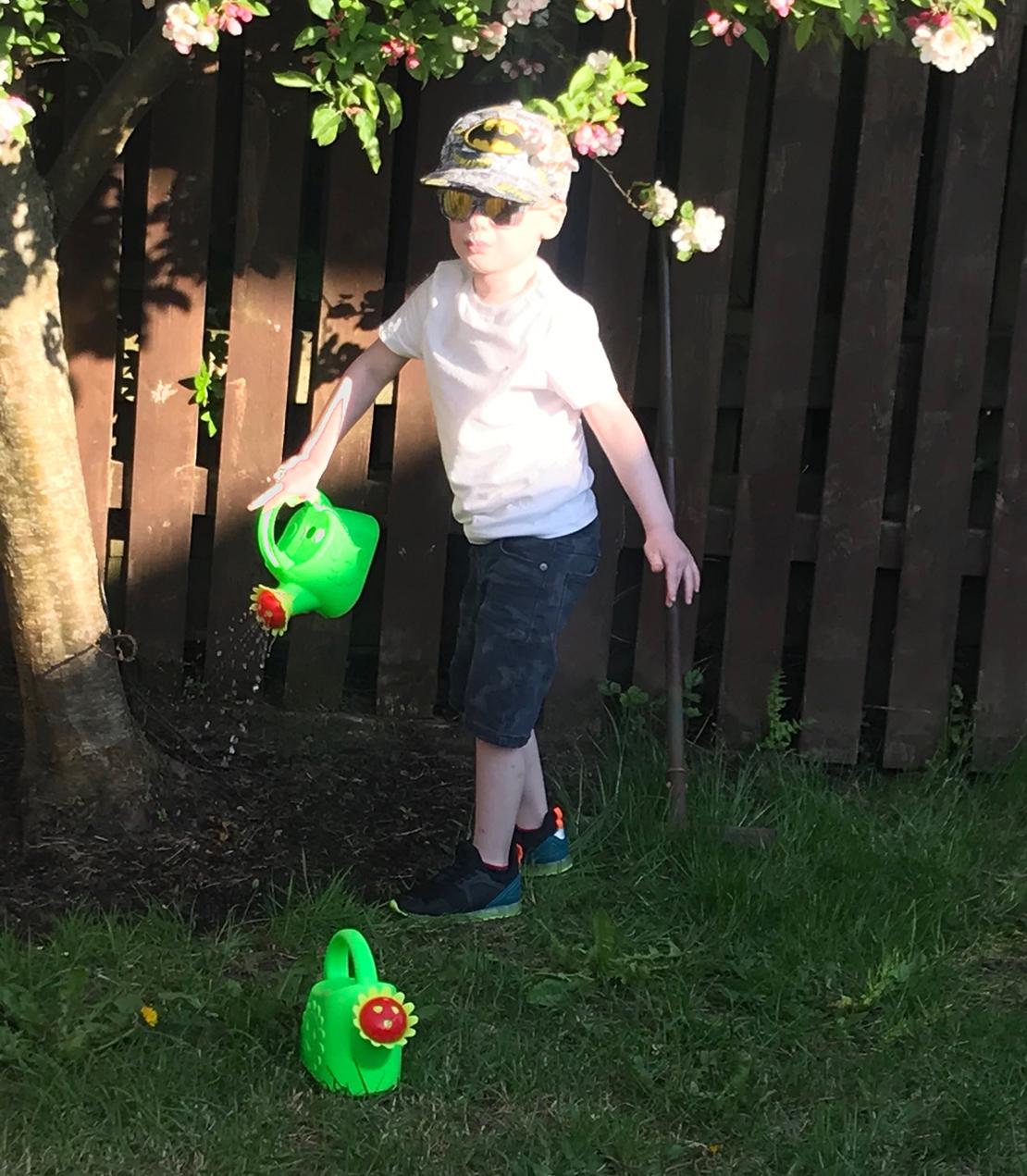 Charlene presented a butterfly garden in a box, "watch em grow, let em go" she exclaimed as she told us how her 8-year-old daughter was patiently waiting on her caterpillars arriving and also confided that her eldest son (a 16-year-old trainee mechanic) much to her surprise had actually asked mum to order some more caterpillars so he could grow his own butterflies too. She also told us about their daily cycle around the park and the blackboards that had appeared to help identify the birds, which led to the pair using their pocket money for transparent nesting boxes to stick to their bedroom windows.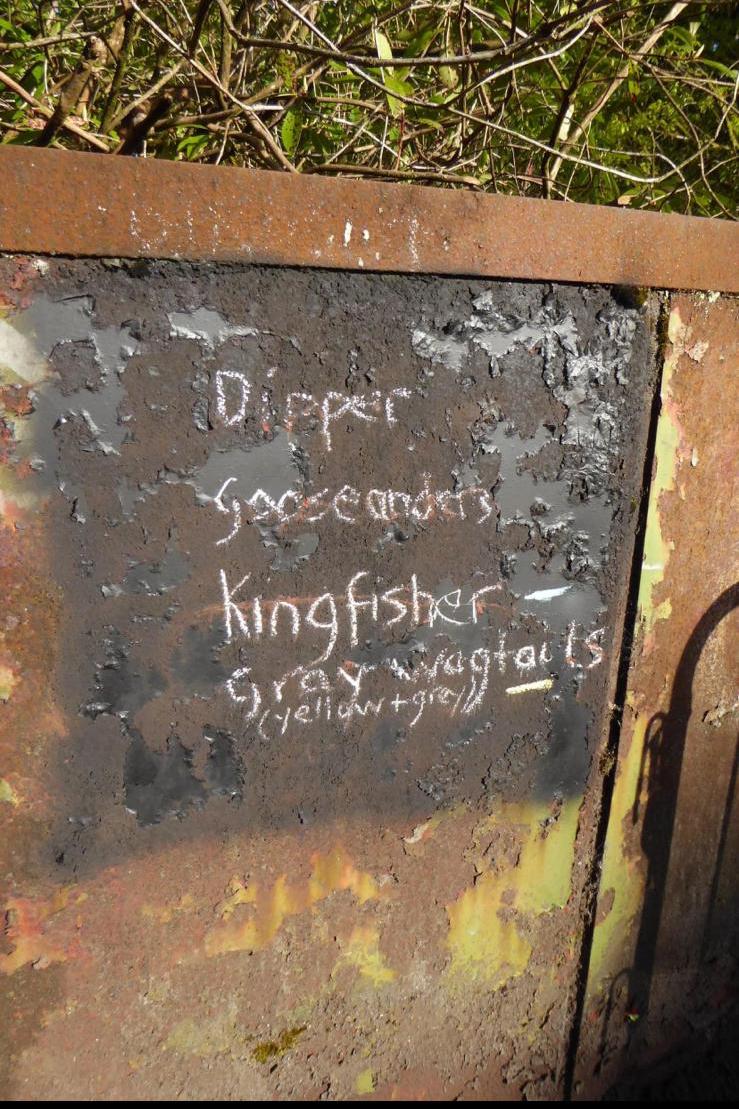 Catherine, a Support Assistant at a special needs school, began to tell stories of her trip with work just before lockdown and the fun of building a den in the forest. Before sharing photos of her family growing sunflowers and cress heads for their window boxes and their sunny day scavenger hunt adventure.
Carolann AKA Mrs Bee, a preschool teacher chimed in, "outdoor learning is my baby at work, I love it and I so miss it". Mrs Bee has been filming tadpoles in the park on her daily walk to share with her class on twitter. The lesson covers the environment, nature, lifecycles, numeracy". She sent me a video of squillions of tadpoles or baby frogs as the children call them (who knew a tadpole had so much teaching potential?).
Through the modern wonders of WhatsApp and Zoom, I have been delighted to witness my friends children embrace nature, eager to learn about creatures and habitats and help them flourish now and in the future.
If you are looking for inspiration and ideas for your little ones, the wildlife trust has created a 30-day nature challenge for June; it's completely free, sign up and get exploring: https://action.wildlifetrusts.org/page/57739/petition/1
Experience Outdoors has developed an Outdoor Learning at Home section on this website to collate a range of resources available from trusted partners and organisations; we'll continue to add more over the coming weeks. Check it out and if you have any questions or suggestions please contact
Keep in touch with friends and keep in touch with nature.
Stay safe
Donna