YOUR HEALTH AND SAFETY AT OUR CORE
---
For activities with a higher potential risk, a risk against benefit approach balances the benefits of experience against that risk. The law expects leaders and others to manage significant risks as far as is reasonably practicable.
This section supports you in developing and sustaining an enabling attitude towards Outdoor Learning via the use of The City of Edinburgh Approved Adventurous Activity Providers list, Excursion Policy guidance and support, and critical safety information.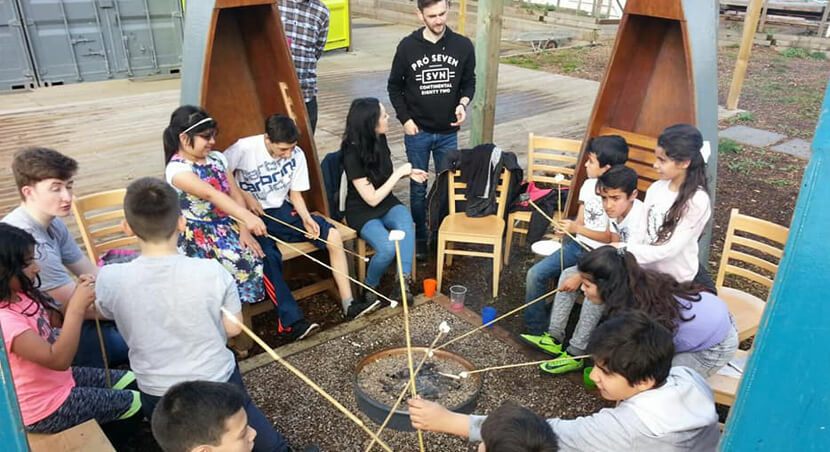 A directory of approved adventurous activity providers (AAAP), exlusively for use by The City of Edinburgh Council(CEC) groups. The AAAP streamlines the excursion approval process and removes the need for each CEC group to send detailed risk assessments for each approved activity.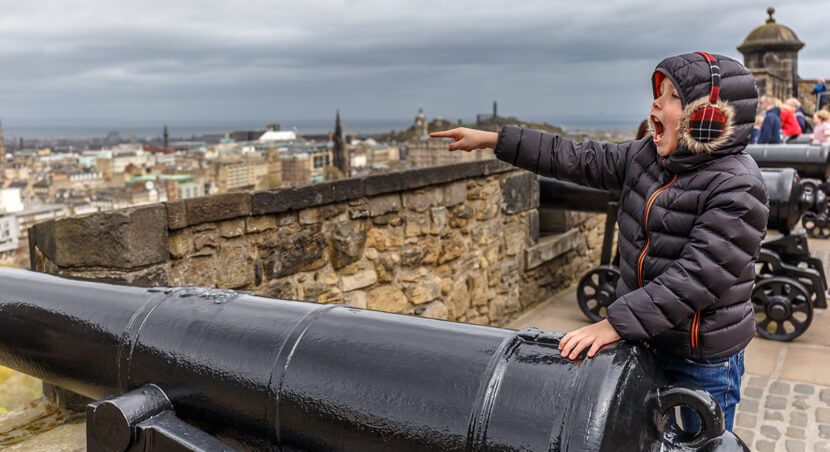 The Sport and Outdoor Learning Unit have created resources to support employees and approved volunteers. The City of Edinburgh Council, communities and families excursions policy provides a framework for safe and effective off site visits.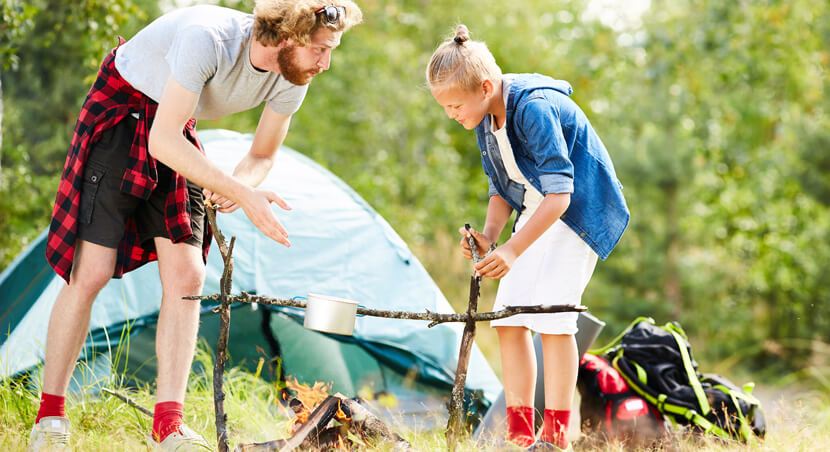 The City of Edinburgh Council is committed to planning and delivering safe and outstanding Outdoor Learning. Our outdoor centres at Bangholm, Benmore and Lagganlia, provide safe and high quality instruction, resources and experiences across a range of activities and remote and wild locations.