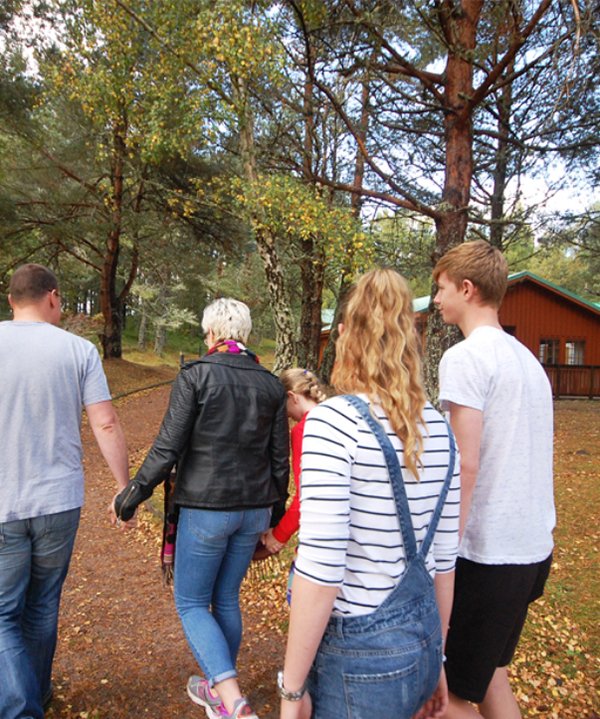 ACCOMMODATION SCOTLAND
Find the perfect self catering accommodation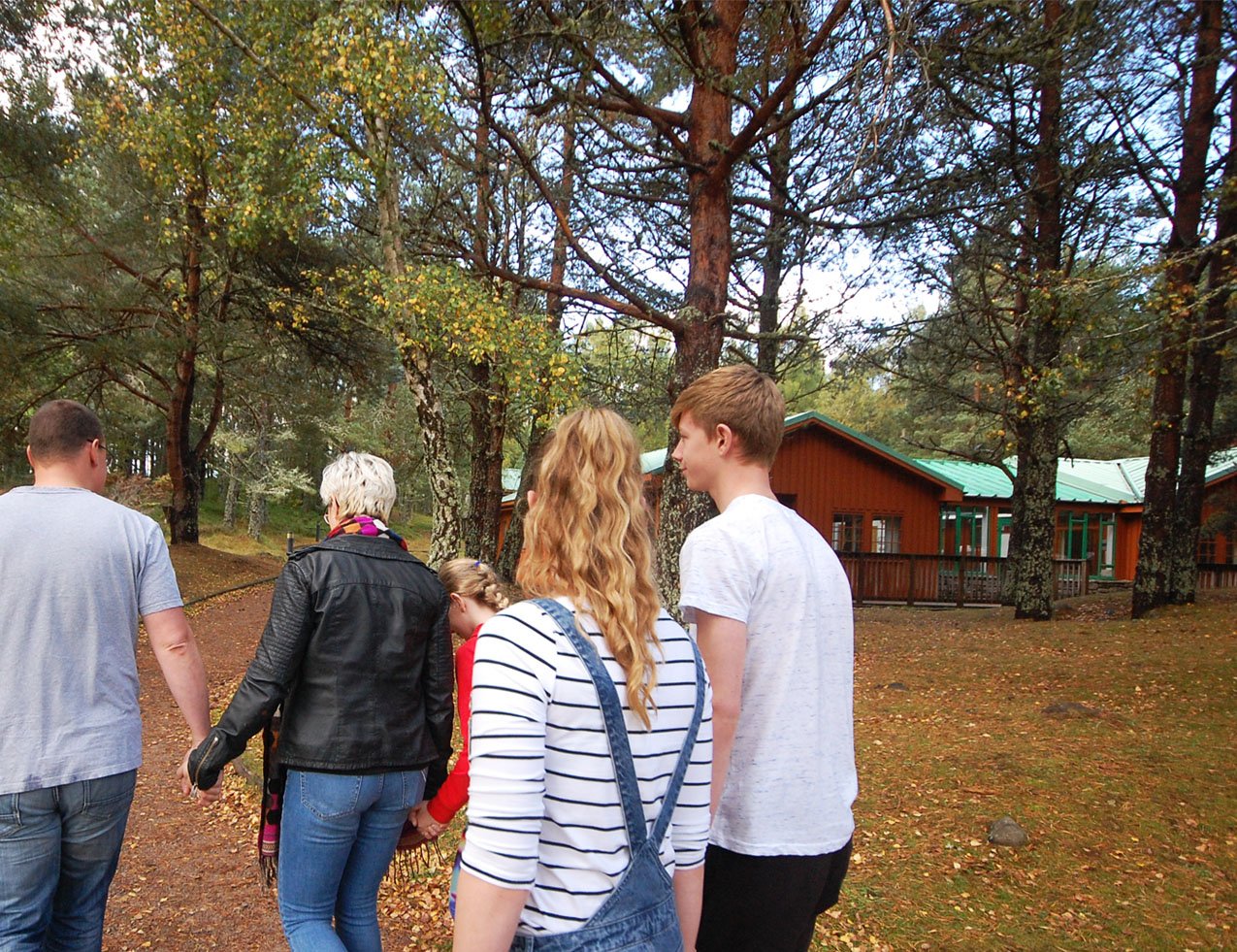 ACCOMMODATION
SCOTLAND
Find the perfect self catering accommodation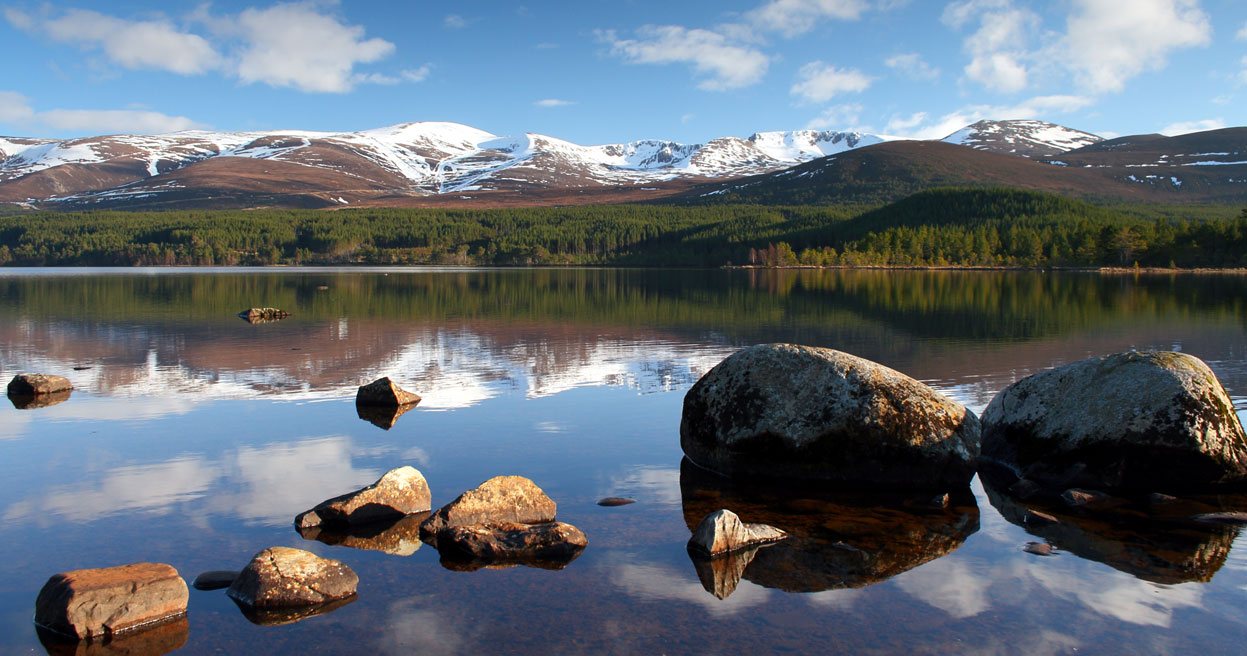 Our self catering accommodation in the heart of The Cairngorms National Park includes lodges which are perfect for family breaks and group holidays, woodland camping pods and our main house for large groups and schools to hire. The Cairngorms area has mountains, forest paths, rivers, lochs and wildlife to explore and enjoy.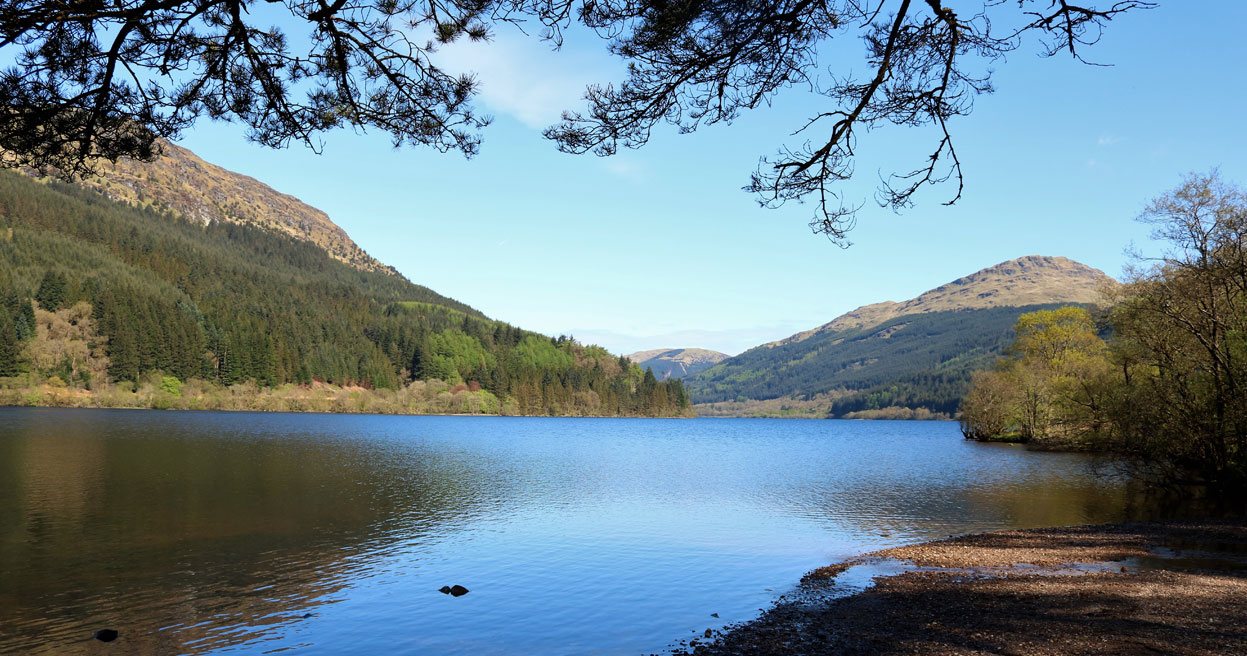 Our centre at Benmore in the heart of Argyll is the ideal location for a Scottish holiday amid awe-inspiring landscapes and breathtaking mountain ranges. Whatever break you have in mind, whether for family, friends or groups our farmhouse accommodation, cottage to rent or our main house for activity groups and schools provide the perfect base.
LOCATION SCOTLAND
Self catering accommodation
Experience Outdoors offer a range of self catering accommodation in two beautiful Scottish locations, in the heart of our National Parks. Lagganlia Outdoor Centre is located in The Cairngorms National Park close to Aviemore and Kingussie, featuring a range of self catering accommodation from lodges with hot tub to woodland camping pods.
Benmore Outdoor Centre, set in the picturesque Argyll countryside, offers peace and tranquillity at Bernice Farmhouse and Cottage, perfect for those you want to get away from the hustle and bustle of modern living. The 18th-century farmhouse and cottage located in a remote area of Argyll Forest Park - the ideal setting to relax, recharge your batteries and enjoy flora and fauna.
⦁⦁⦁
Benmore Outdoor Centre
by Dunoon, Argyll. PA23 8QX
01369 706 337
Lagganlia Outdoor Centre
Feshiebridge, Kincraig. PH21 1NG.
01540 651 265