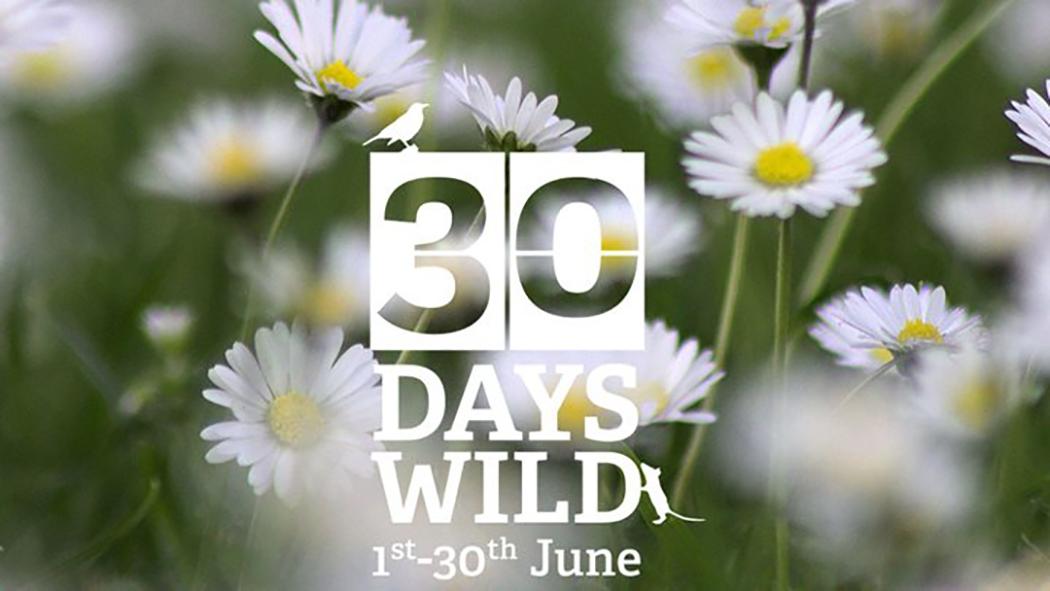 Corstorphine Goes Wild
It was May and our school, Corstorphine Primary, had just celebrated Outdoor Classroom Day. We looked ahead to a final month of home learning and reflected on the benefits the outdoors had on wellbeing. We decided to share the Wildlife Trust's 30 Days Wild challenge with our school community. Could we commit to carrying out one random act of wildness each day in June? Could Corstorphine go wild?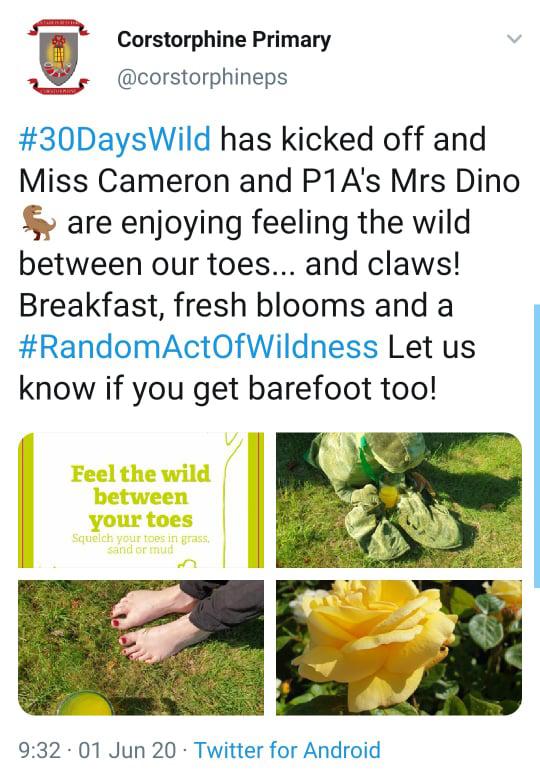 A class mascot in the form of a dinosaur kicked off the challenge, getting barefoot – or claw – in the grass! The daily challenges ranged from reading in the wild to creating a piece of nature art. Families were invited to join as part of home learning with focus days such as 'Wellbeing Wednesday'. Our outdoor staff team also completed acts of wildness which were shared with our families via Twitter. Families began to share their acts of wildness and, for many children, the outdoors became a regular part of home learning.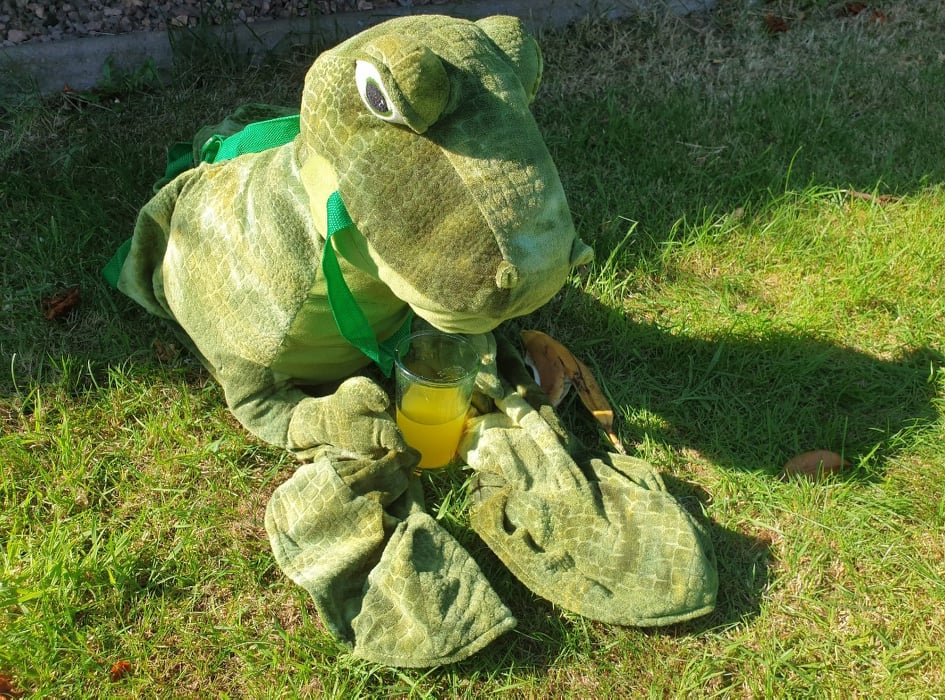 Along the way, beautiful nature narratives within our school community began to unfold. Families paused to notice shapes in the art gallery of clouds above our heads. We found penguins, shoes and the head of a dragon! Children danced barefoot in the grass while others hunted down bugs and beasties. And kindness prevailed in nature. One family found and rescued a young starling in not just a random act of wildness but a random act of kindness.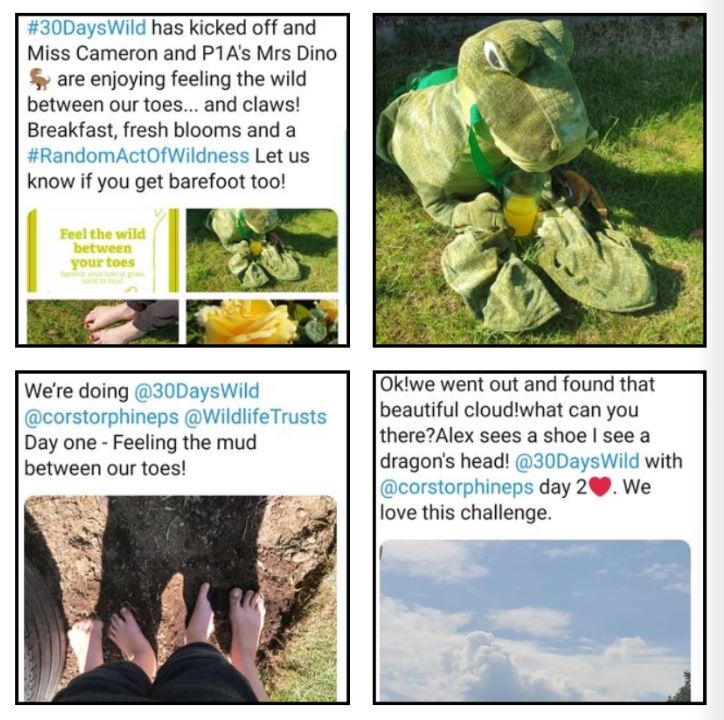 As staff shared their wild challenges, more stories unfolded and the message to our families was clear. Pausing in nature is important. Staff paused to sketch plants, noticed the flowers in their garden, took time to create a daisy chain or even performed outdoor yoga in a river! As many of us ride this storm, taking a daily moment to anchor our boat, rest and reflect in the outdoors can help to settle the ripples and set a new course.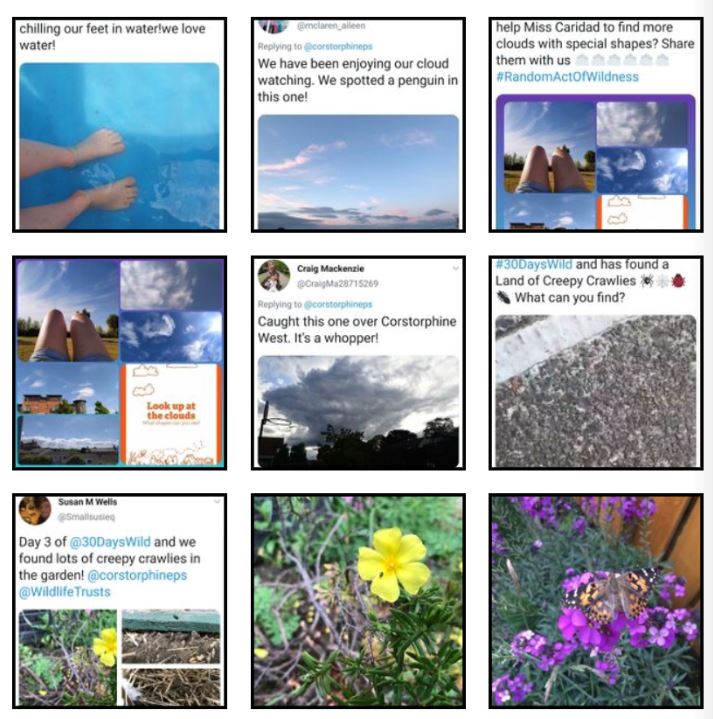 So, as we begin to move through the phases of lockdown and life begins to pick up speed once again, are you looking for ways to keep pausing and supporting your wellbeing? If so, you're not too late to download the 30 Days Wild pack (link below). Three digital packs are available for families or individuals, schools and care homes.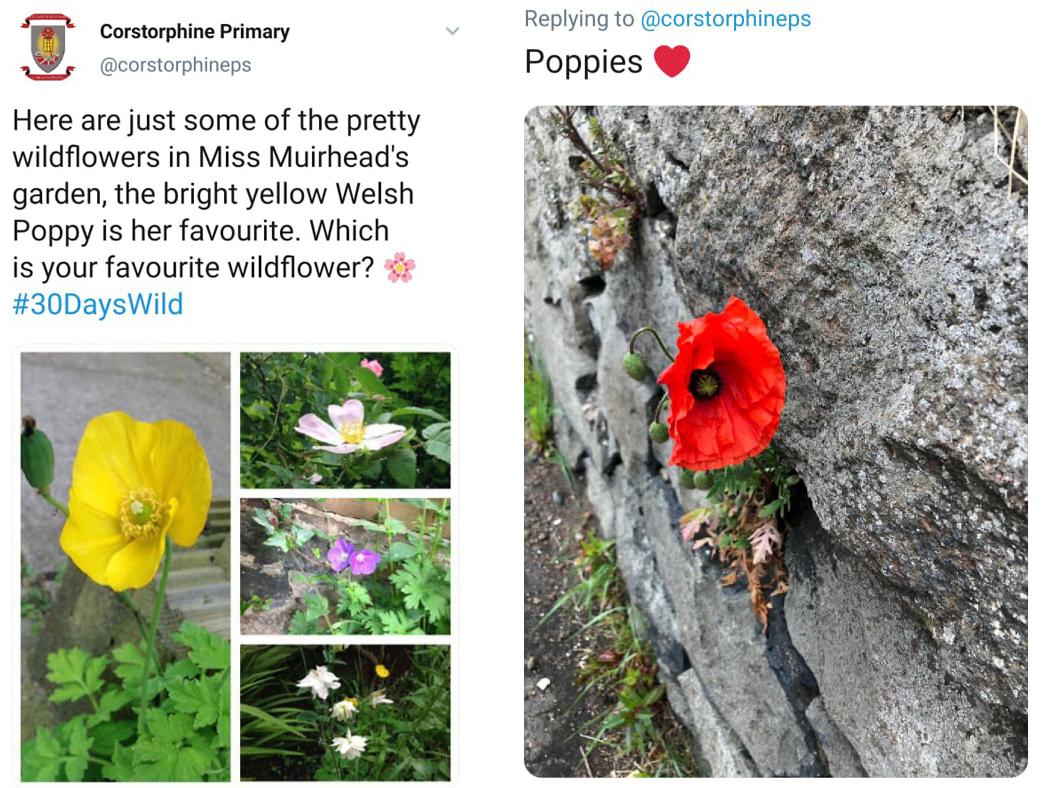 For those of us willing to take the next leap, why not continue the adventure and go wild for 365 days? A bank of ideas is available on the Wildlife Trust's website to get you started(link below). Imagine the stories we could continue to write if our communities committed to going wild in nature every single day. Happy writing!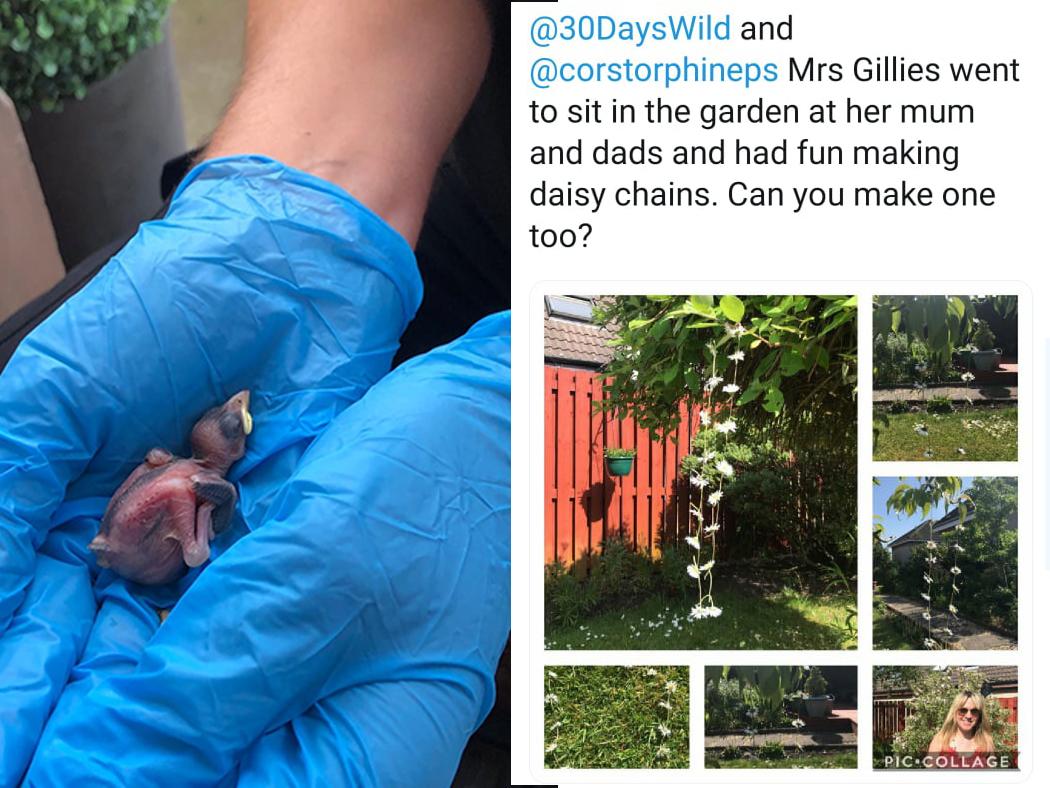 CORSTORPHINE'S CELEBRATIONS
Click to view some snippets of our 30 Days Wild adventure from staff and families: https://read.bookcreator.com/voCy9eEe9yPNWW335EEvwkuBQWZ2/00iXJ3_0SLSo4LaJWo7Jiw
GET STARTED
Download the free 30 Days Wild packs here: https://www.wildlifetrusts.org/30DaysWild/Downloads
Ideas for 365 days of wildness: https://www.wildlifetrusts.org/wildness
Lucy McRobert has written a book titled '365 Days Wild' which has more ideas to get you started. Ideas range from short activities lasting seconds to more focused projects and challenges.