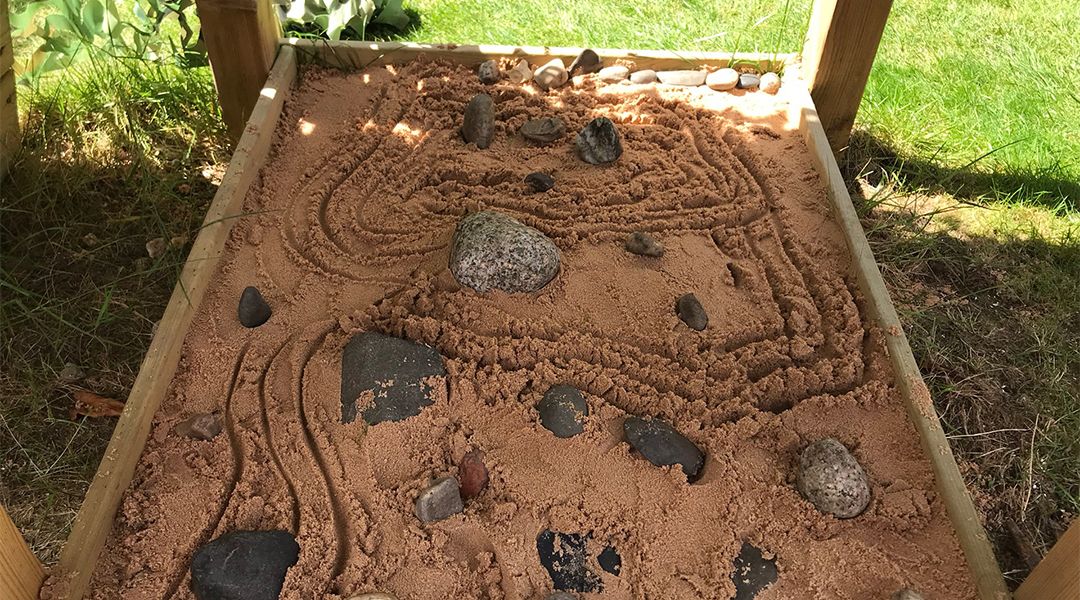 Can you organise a whole school outdoor celebration in lockdown?
Vitamin N – N for nature – describes a 'nature-deficit' in childhood in comparison to previous decades (Louv, 2017). Our school, Corstorphine Primary, used a global celebration to inspire an outdoor foray during lockdown.
Thursday 21st May was part of a global movement towards increased nature interaction for children: Outdoor Classroom Day. The day is a platform for sharing the benefits of the outdoors while gently guiding a shift towards a more outdoors based curriculum by posing a challenge - can you teach and learn for the whole day using the outdoors alone?
Our school celebrated this day for the first time in 2019 and it was a great success (see our digital book). 21 classes from Primary 1 to 7 spent the day across Corstorphine, joined by parent volunteers, Wildside Nature, our local tennis club, an artist and sports coach.
But this year we had a challenge. Lockdown! How could we build on the daily walks and outdoor play which families have been using as part of home learning? Could we unite a school community spread across the miles? We came up with a plan and enjoyed a wonderful day of mud moustaches, leaf shoes and much more, with a school community spread across the city.
Our Outdoor Development Team collated a digital bank of outdoor learning ideas and websites, sharing this via SWAY for staff. This was a simple way to get ideas flowing and fire up professional dialogue about the outdoors. Each year group incorporated accessible outdoor learning activities into their weekly learning grids for families. Some stages, such as Primary 1, set an outdoors focused story with themed cross-curricular activities. What the Ladybird Heard had children burying treasure in their gardens and making maps while others chalked workout circuits on pavements, using mapping directions.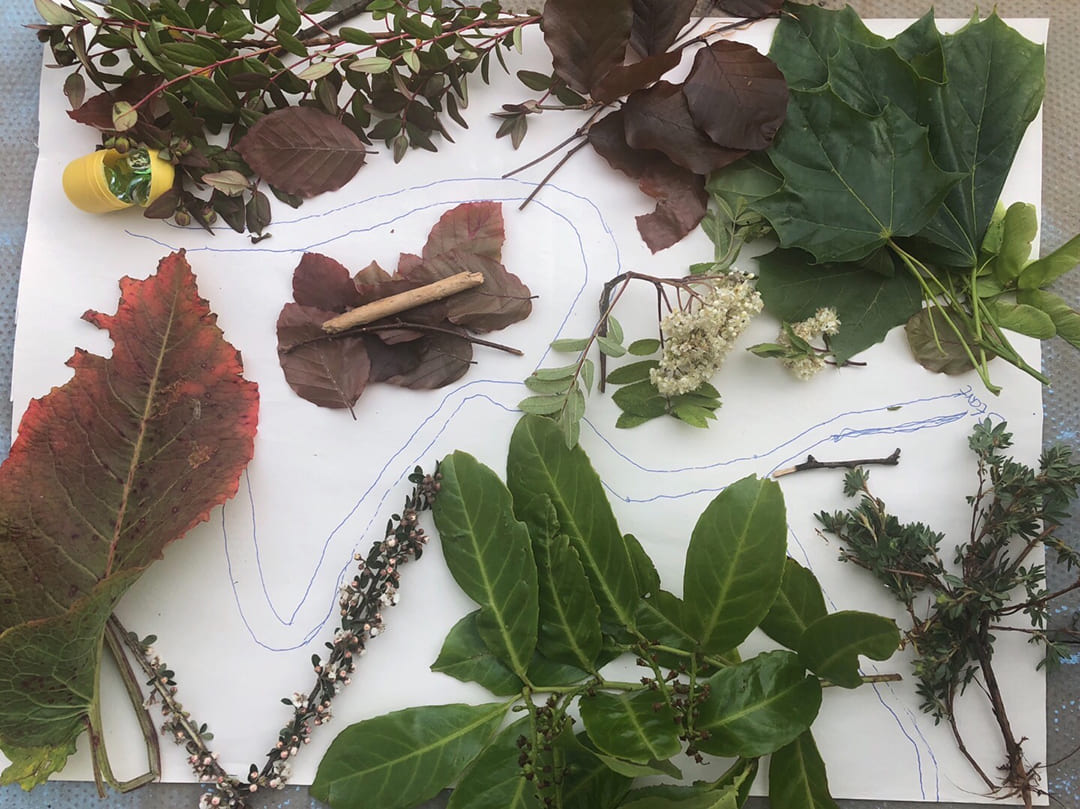 A story stick was set as a whole school writing stimulus for the week and our Head Teacher shared daily vlogs with an outdoor twist – even donning leaf shoes! Our whole school adopted the 'dress up in nature' theme of the day. Children shared creations with teachers via Twitter and Online Journals while staff made a video collage to share with families (see video below). Staff commented on the enjoyment the day brought as many children topped up on vitamin N. During such a stressful time for families, the event shared the messages of community, togetherness, wellbeing and creative learning.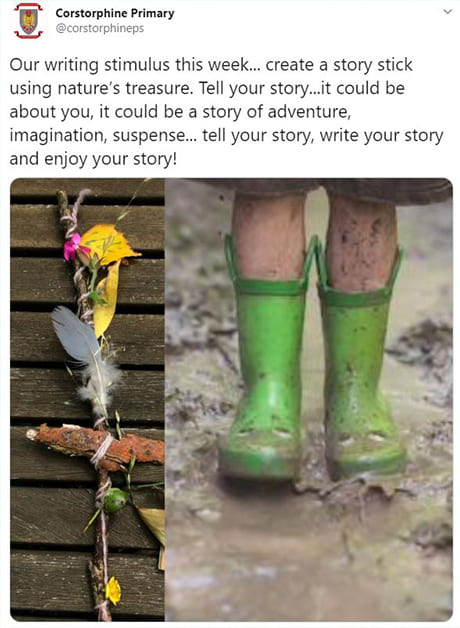 So, can you re-connect with the outdoors during lockdown? It might be your family, business, educational setting or care home. To get started, follow @OutdoorClassDay on Twitter, visit their website at www.outdoorclassroomday.com for ideas or get involved in the Wildlife Trust's 30 Days Wild challenge this June. Have fun topping up on vitamin N!
Mary Cameron
Class Teacher in City of Edinburgh Council
Links
Corstorphine's celebrations
Some useful planning links
Get started
Book mentioned / recommended reads
Vitamin N: The Essential Guide to a Nature-Rich Life by Richard Louv. A practical read for families with 500 ideas for getting more out of the outdoors.
The Sense of Wonder: A Celebration of Nature for Parents and Children by Rachel Carson. A stunning, easy to read book full of inspirational quotes on learning in the outdoors.
The Dear Wild Place by Emily Cutts. The story of how Emily fought to turn an abandoned green space in Glasgow into a rich space for community healing and learning. Relevant to present circumstances.