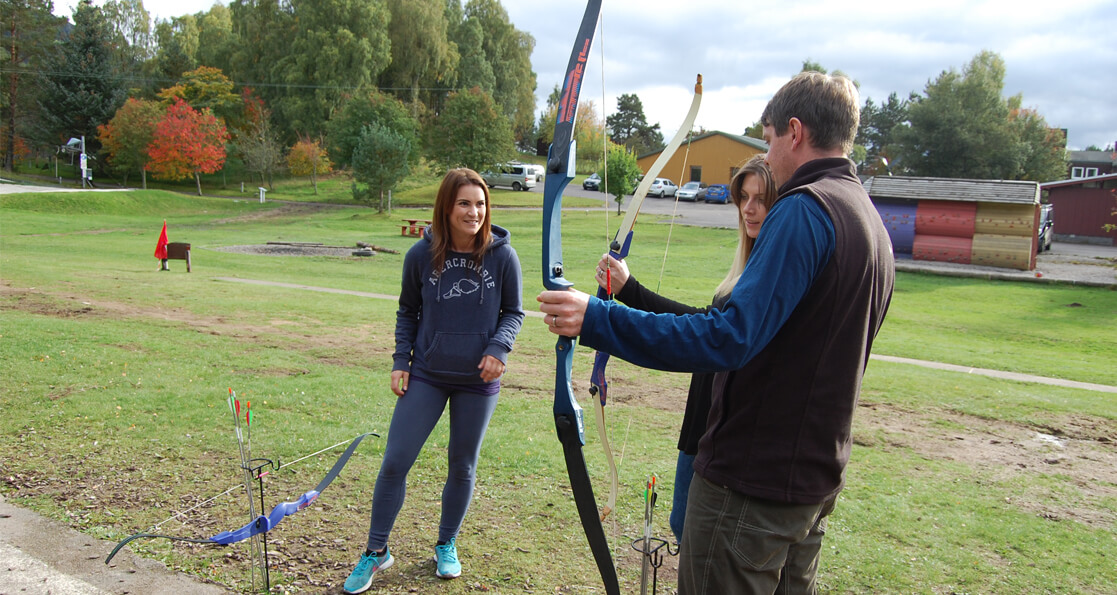 Explore the Duke of Edinburgh's Award Expedition and Residential Courses
The reasons behind the creation of the Award still resonate today, as much as they did back in the 1950s. The Duke of Edinburgh's International Award grew out of the efforts of three men - HRH Prince Philip, Kurt Hahn, a German educationalist, and Lord Hunt, leader of the first successful ascent of Everest.
Based on the philosophy of Hahn, founder and headmaster of Gordonstoun School in Scotland, the Award, designed around four sections: Rescue and Public Service Training, the Expedition, Pursuits and Projects, and Fitness.
By 1971 the award operated in 31 countries; had increased to 48 countries by 1989 as it spread beyond the boundaries of the Commonwealth. Such rapid expansion led to the formation of The Duke of Edinburgh's Award International Association in 1988. In 2019 the International Duke of Edinburgh's Award operates in over 140 countries.
DofE Awards for all young people everywhere
The DofE Award is now expanding in new ways, targeting those who have not previously had opportunities to develop themselves. Recent Award projects around the world have focused on involving young offenders, those with disabilities and those from disadvantaged communities. The impact of the award on many of these young people is extraordinary in helping to transforms lives.
Experience Outdoors – delivering DofE Award success
The Duke of Edinburgh's Award is open to everyone aged 14-24 and from every background. We work with our support partners to help ensure every young person has the opportunity to participate and achieve.
The DofE gives you the chance to do something wholly new or improve on things you're already doing. It takes you out of your comfort zone and into a place where you'll push yourself and have amazing new experiences. You'll build confidence, resilience, skills for work and friendship groups. And you'll have a brilliant time doing it.
The DofE has been proven to help participants carve out a better future. Colleges, Universities and employers regard a DofE Award highly, so it will help to open the right doors for you. If you're keen to get off the sofa and put 100% into something that could change your life, the DofE is for you.
"My daughter has grown into a very confident, positive and inclusive young person. She has enjoyed every aspect of her Duke of Edinburgh's Award and I would encourage everyone to take part, it's such a positive opportunity." Parent of DofE participant.
If you are a City of Edinburgh school pupil, most schools will have a DofE group running. You can find out more by visiting our DofE Awards page. For those who have left school, you can still benefit from participating in the DofE up until your 25th birthday.
So, what will I achieve with the Duke of Edinburgh's Award
The Award is broken down into four sections, Volunteering, Physical, Skill and Expedition and if you go on to Gold, there is a fifth section, Residential to complete. The beauty of the Award is you create your programme across the sections, setting your targets to work towards these goals.
Our three Outdoor Centres, Bangholm in Edinburgh, Benmore in Argyll and Lagganlia, near Aviemore all have opportunities to help you complete your DofE Award. From the Bangholm Centre in Edinburgh, we deliver an extensive expedition programme for Bronze, Silver and Gold participants. Our two residential centres at Benmore and Lagganlia both offer week-long courses that Gold participants can join to complete the Residential section. The Residential courses vary but include skiing and snowboarding, canoeing and kayaking, rock climbing and canyoning, mountain biking and wildlife of Scotland tour. Each course will take you to your limit and then help you go that step further.
So, come and join us at Experience Outdoors to complete either your Expedition or Residential.
For more information on participating in The Duke of Edinburgh's Award contact: Fraser Robertson, Outdoor Learning Development Officer