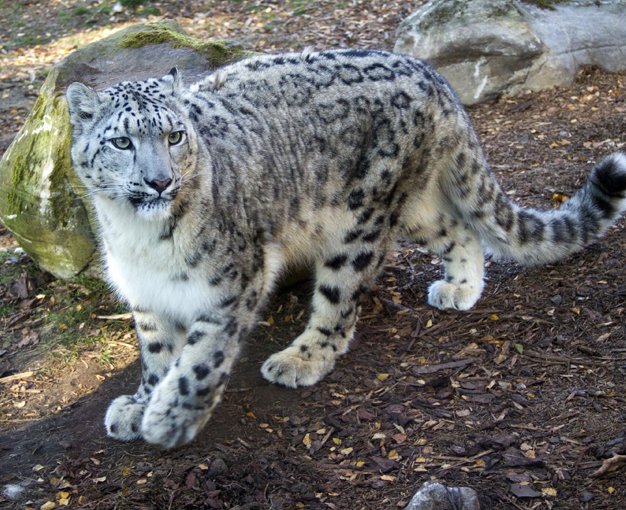 HIGHLAND WILDLIFE PARK
Discover the beauty of Scottish wildlife and endangered animals of the world's mountains and tundra in the spectacular setting of Highland Wildlife Park. Drive around the central reserve in your car and then investigate the walk-round area on foot. The wildlife park has a diverse range of animals. From native species such as the Capercaillie and Scottish Wildcat to those from further afield such as the Amur tiger and polar bear.
01540 651270 Visit website +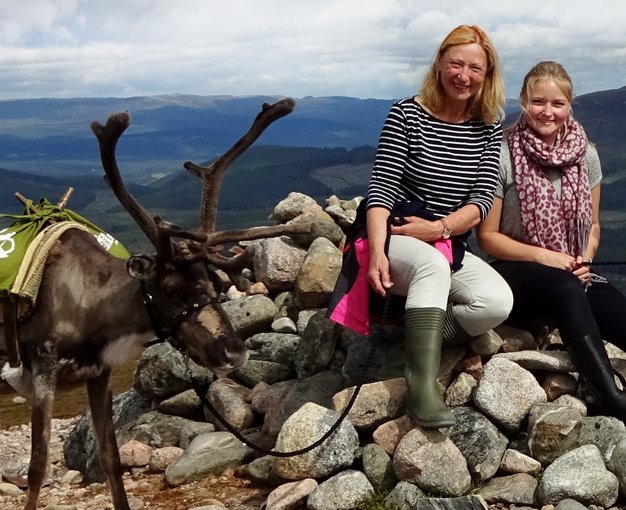 REINDEER CENTRE
Britain's only free-ranging herd of reindeer can be found in the Cairngorm mountains of Scotland. Tame and friendly animals, they are enjoyed by all who come and see them. There are currently around 150 reindeer in the herd, mostly ranging on the Cairngorm mountains with the remainder on the Glenlivet Estate, 30 miles away.
01479 861228 Visit website +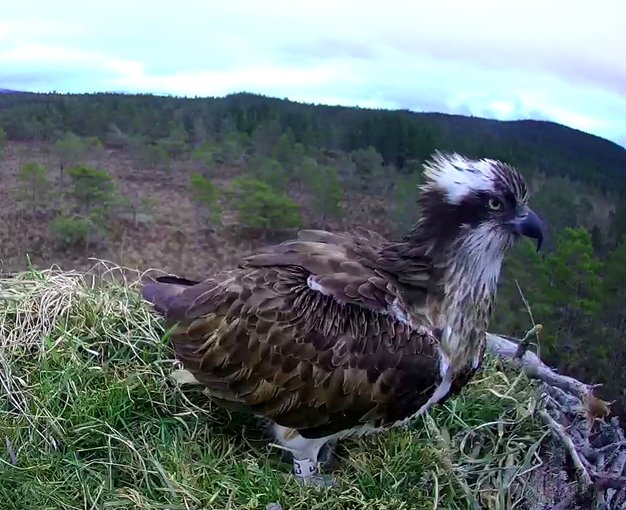 RSPB LOCH GARTEN
Abernethy is ancient, wild and unique running from the River Nethy to the top of Ben Macdui which is Britain's second highest mountain, it boasts Caledonian pine forest, sweeping moorland, vital wetland and dramatic peaks. When visiting, look out for some of the star species including the Crested Tit, Goldeneye, Scottish Crossbill and Capercaillie. Loch Garten is also home to the world-famous Osprey Centre.
01479 831476 Visit website +
DISCOVER THE WIDE VARIETY OF ATTRACTIONS IN THE CAIRNGORMS
The biggest problem you will have is what to choose to do in the Cairngorms. An abundance of places to visit, things to do and activities to try, await all the family.
From polar bear cubs and forest adventure parks to championship golf courses and whisky trails, The Cairngorms has something to suit all interests and ages. With winter mountain sports and summer bagging, it's the ideal location for outdoor adventure.
---