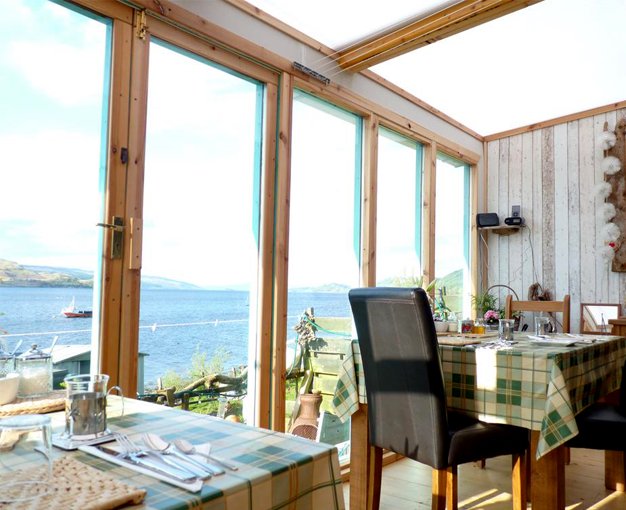 INVER RESTAURANT
Fantastic a la carte dinner and lunch menus feature freshly prepared fresh seafood and native meat and game when you visit Inver Restaurant. With a cosy bar serving craft ale, natural wine and fancy drinks. There's also a small shop selling on-site made sourdough bread, cultured butter and preserves and even their beer, brewed with friends from nearby Fyne Ales.
01369 860537 Visit website +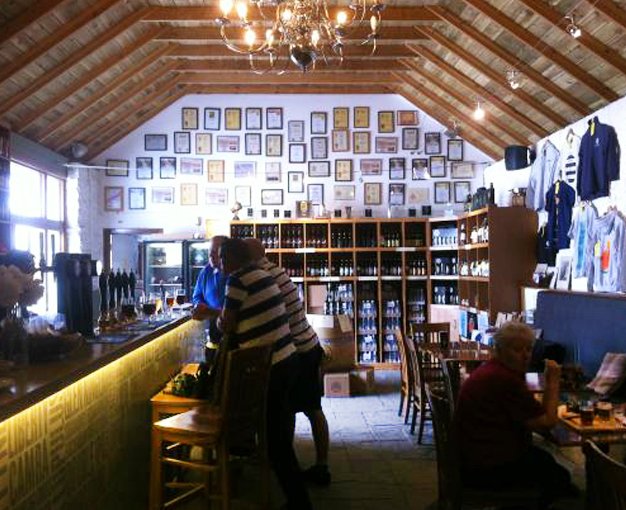 FYNE ALES BREWERY SHOP AND BAR
Fyne Ales are all about producing an outstanding range of new British beers, which they produce in a spectacular location. They build the beers on the British Cask Ale tradition. Britain's contribution to the global beer culture. Their method allows lots of flavour into relatively low alcohol beers. Fyne Ales have added a focus on new beer styles and big flavoured hops from the New World. We know you want to visit and taste!
01499 600120 Visit website +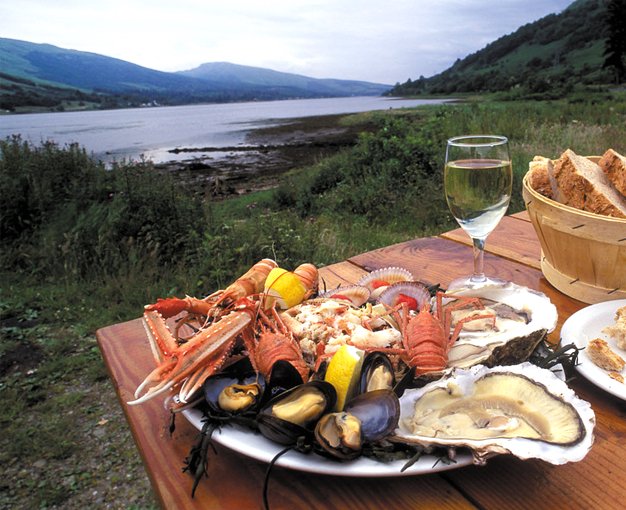 LOCH FYNE OYSTER BAR
The Loch Fyne Oyster Bar is one of Scotland's true gastronomic icons. Menus which are simple with clean, unfussy textures and flavours, allowing the quality and freshness of the food to do the talking. The location adds to the experience, and as you can imagine, the seafood does not come fresher.
01499 600482 Visit website +
DISCOVER THE ATTRACTIONS AND EVENTS ARGYLL HAS TO OFFER
The unique beauty and location of Argyll on Scotland's west coast makes it the perfect destination for every kind of holiday and getaway. Whether you want to discover outdoor activities like hill walking and lochside activities or you want to play a few rounds of golf, you will find the perfect day out in Argyll.
Explore great attractions and mix with the locals in the picturesque towns of Argyll. There are some stunning gardens, historic castles, breathtaking scenery and world-renowned events, making Argyll and the Isles is the ideal holiday location.
---