BANGHOLM FOR EVENTS, CONFERENCES AND TRAINING
---
Bangholm is the perfect location for a wide variety of events and gatherings, from conferences and training to club and sports events. Only 12 minutes drive from Waverley Train Station and Edinburgh City Centre, and with good public transport links. Bangholm Outdoor Centre is close to the Royal Botanic Gardens and Leith waterfront.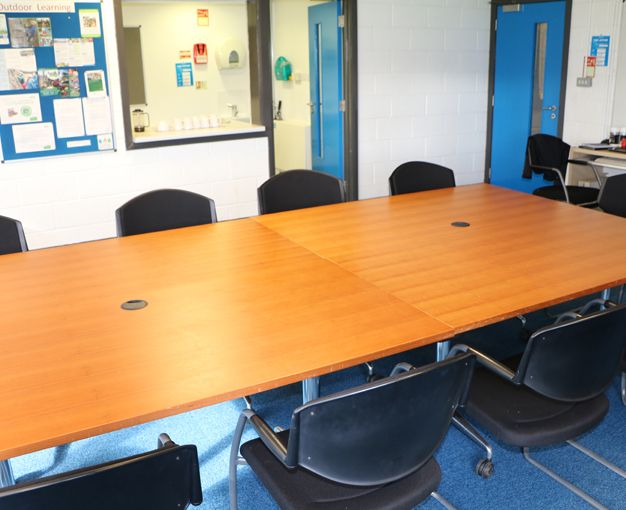 MEETING ROOM
Bangholm Outdoor Centre is a purpose built complex which provides outdoor learning opportunities. The centre has a teaching and meeting space with modern training aid.
We also offer
Advice on outdoor learning and educational trips
Affordable outdoor equipment
Training courses
Courses in climbing, mountain biking, canoeing, kayaking and hill walking
Details about environmental awareness
Bangholm 0131 5514368 bangholm@edinburgh.gov.uk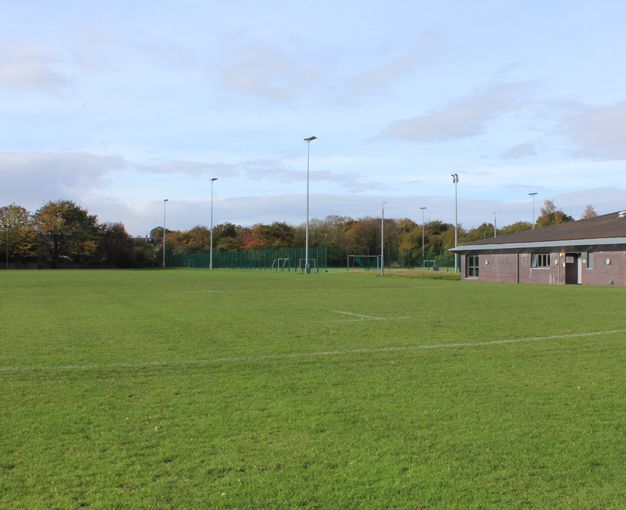 OUTDOOR FACILITIES
The centre offers resources and services that allow you to experience the real wonder of learning in the outdoors. We can help you to develop outdoor learning programmes for young people. All our instructors are highly qualified and experienced.
You can hire equipment, including
mountain bikes
kayaks
camping equipment
rock climbing equipment
Bangholm 0131 5514368 bangholm@edinburgh.gov.uk